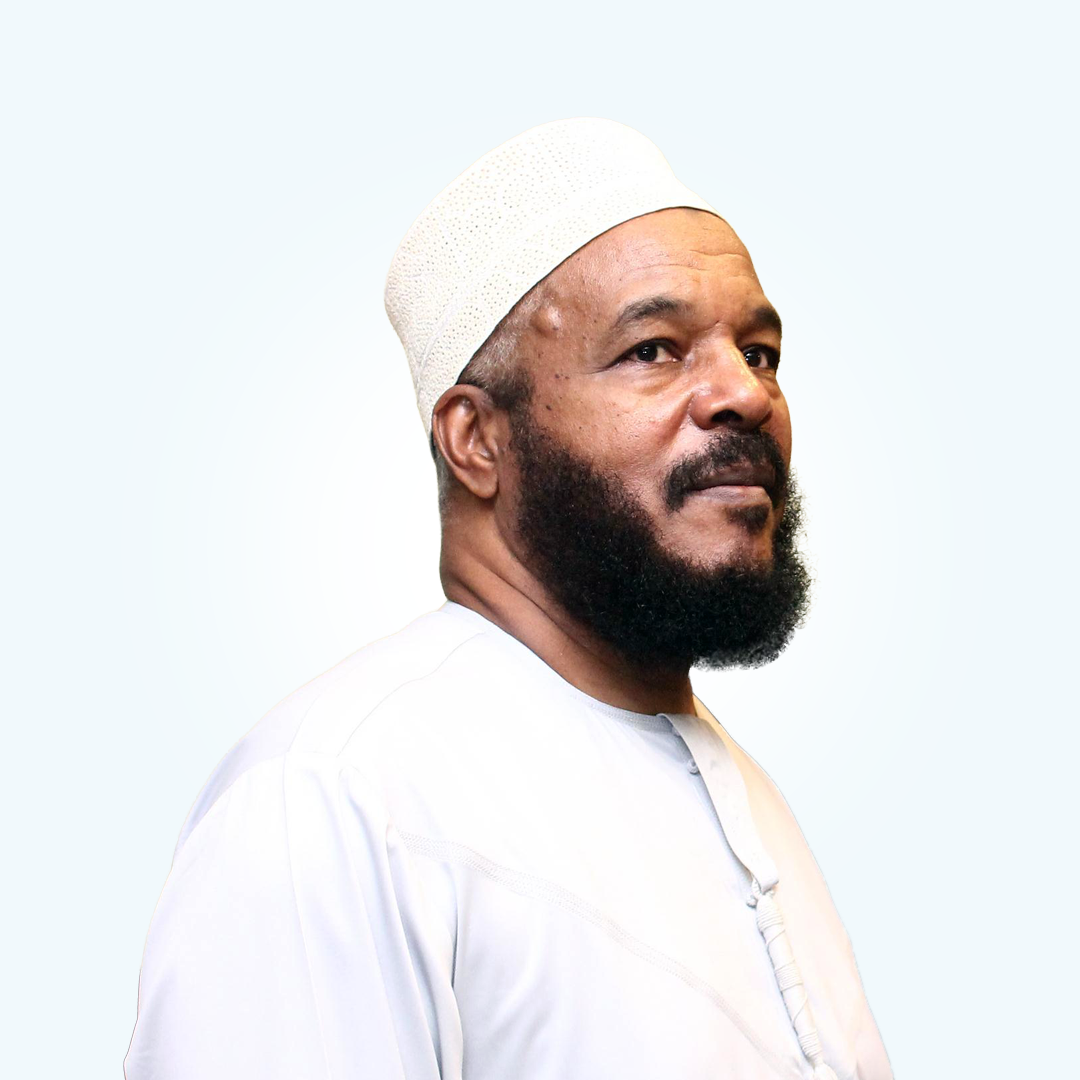 Dr Abu Ameenah Bilal Philips
Founder: International Open University
Dr Abu Ameenah Bilal Philips is a Jamaican Canadian Islamic Scholar who converted to Islam in the early seventies after journeying politically and intellectually from Christianity to Communism. Shortly after his reversion to Islam, he embarked on a spiritual academic journey to the other side of the world seeking Islamic knowledge. This journey took him to Saudi Arabia where he completed a BA in Islamic studies in Madeenah, and an MA in Islamic Theology in Riyadh, then to the University of Wales, UK, where he completed a PhD in Islamic Theology in the early nineties.
Read More
The Book World
Empower yourself
Here is your chance to educate yourself and your loved ones with authentic Islamic knowledge. Delve into the books written by Dr.Bilal Philips himself that are refreshing, cover a wide range of topics, and most importantly, are based on the Quran and sunnah. Written with different age groups in mind, you will find the books intriguing, exciting and immensely knowledgeable, helping you grasp various concepts about Islam with ease.
VIEW PUBLICATIONS
Videos Lecture
Fuel for your soul
Not a book person? No problem. We have a huge collection of videos by Dr.Bilal Philips that will help you get closer to Allah one video at a time. Here's a great way to include some halal entertainment while spending quality time with your family and kids.
VIEW ALL
[stdailytip group="Tip" date="hide" title="show"]
The Blogosphere
Refresh your imaan
Finding it difficult to keep up with all the videos and audios that are constantly streaming in? Searching for written content which you can look back to and fall back on at any given time for quick reference? Our blog covers a wide range of issues that will keep your mind occupied for days.
VIEW ALL